Hello! I'm still hard at work on the next Yandere Simulator update. I'm probably going to work on it throughout the rest of December so that when I finally post it on January 1st, it's as polished as it can be.
In the meantime, I have a short comic to share with you!
Some of you may remember a tweet from several months ago which contained a short story that was meant to demonstrate the fact that there's no boundary Yandere-chan wouldn't cross to protect Senpai.
That short story has now been illustrated by an artist with the pen-name of Achromatic, and I feel that it's worth sharing with you!
Remember to read from right to left, since that's how manga are printed.
Enjoy!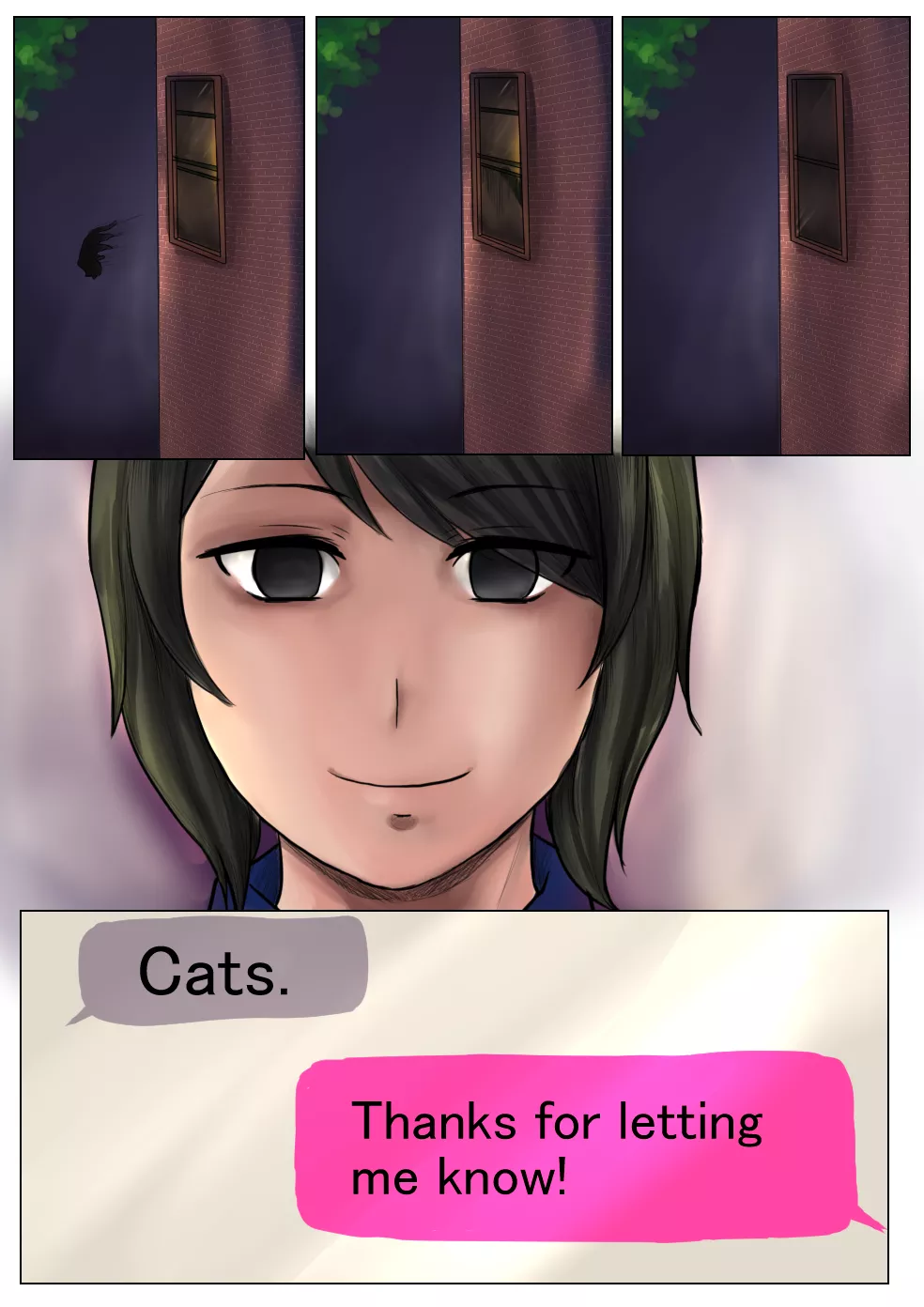 Yandere-chan is ice cold, isn't she?
I wonder what other old tweets could be turned into a two-page manga…
In any event, I'm sorry that the next build still isn't ready yet. However, there is some good news: I have something special planned for Christmas! I really hope that you will enjoy it!
Goodbye for now, and thanks for following the development of Yandere Simulator!