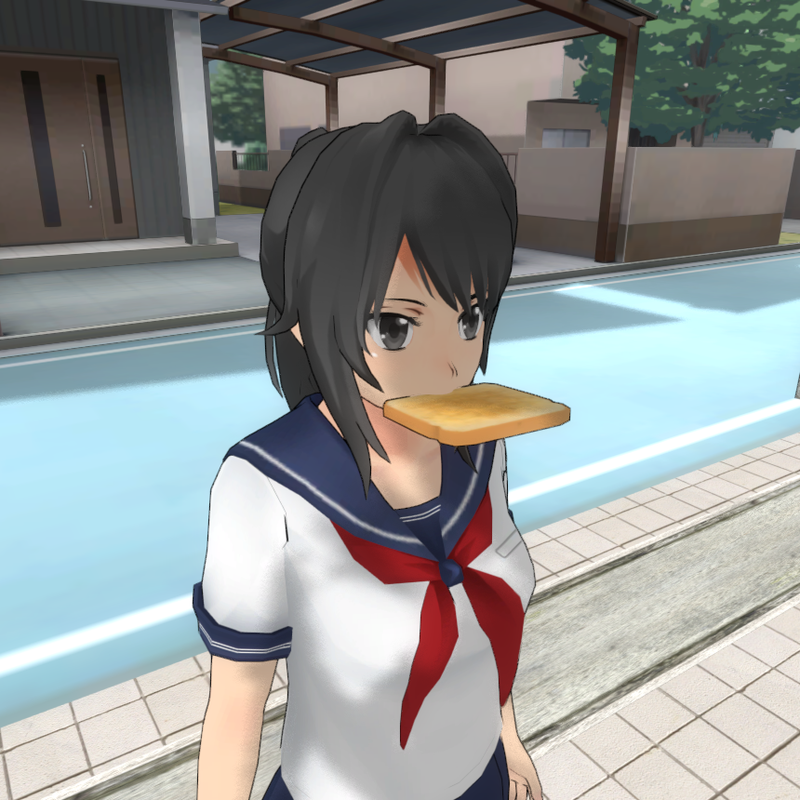 Bonus update! I got a lot of very valuable feedback on yesterday's build, so I decided to fix most of the bugs that people reported and make some miscellaneous improvements to the game:
February 16th changes:
Disabled something called "Occlusion Culling" which was preventing the game from working on computers that have an Intel graphics card. (Occlusion culling can improve a game's performance greatly, so eventually I should try and figure out how to re-activate it without affecting Intel users.)
If you press the Escape key or choose the "Quit" option in the pause menu, the game asks you to confirm whether or not you wish to quit the game, instead of closing immediately.
It is no longer possible to talk to NPCs during circumstances when Yandere-chan would not be able to talk (such as while laughing, attacking, or throwing a corpse).
When Yandere-chan was bloody, a bug caused nearby NPCs to become bloody as well. This bug has been fixed.
On an Xbox gamepad, click the right stick to re-center the camera (this feature may be removed one day).
Inside of a building, you can no longer stab NPCs who are on the floor above you or beneath you.
It is no longer possible to have a friendly chat with NPCs while dragging a corpse around.
Improved the "Pass Time" code so that it should no longer undershoot the target time.
Added a new easter egg, activated by pressing one of the letter keys on the keyboard.
Attempted to fix the "schoolgirls spin in circles when walking down stairs" bug.
Replaced "Ambient Obscurance" effect with real-time shadows.
You can no longer stab NPCs through walls.
Disabled V-sync.
February 17th changes:
Pressing the escape key and then choosing "No" returns the player to gameplay immediately, instead of sending them to the phone menu.
Shadows change direction as time passes, simulating the effect of the sun moving across the sky over the course of the day.
The phone menu can now be navigated with the WASD keys in addition to the arrow keys.
There was a bug involving running and dragging ragdolls that has been fixed.
Toast and toaster can now become splattered with blood.
Support for non-16:9 aspect ratios has been added.
The incinerator works again.
If you haven't seen the Feb 15th update yet, be sure to check it out!