While working on Osana, I fixed some miscellaneous bugs that were floating around in the previous build. I've prepared a new build with some fixes and additions!
Before I give you the changelog, I'd like to share some phenomenal delinquent-themed artwork that I've received from Kuushi, my.art.is.bad, Liliavellana, and TheGreyEyes!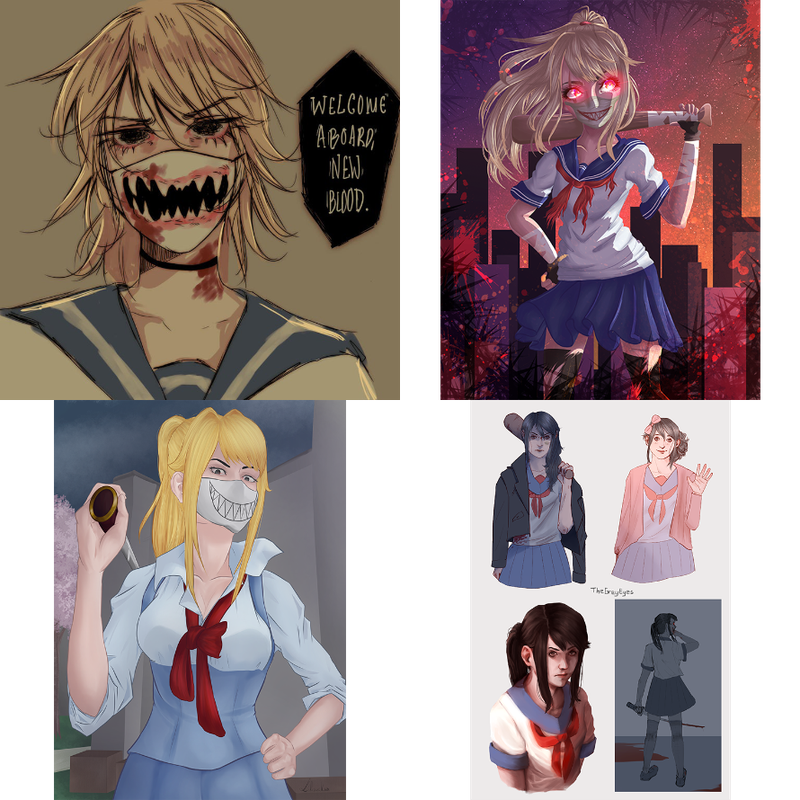 Scroll down to see bigger versions of their astounding artwork!
my.art.is.bad has an inaccurate username, and a badass illustration of Delinquent Ayano!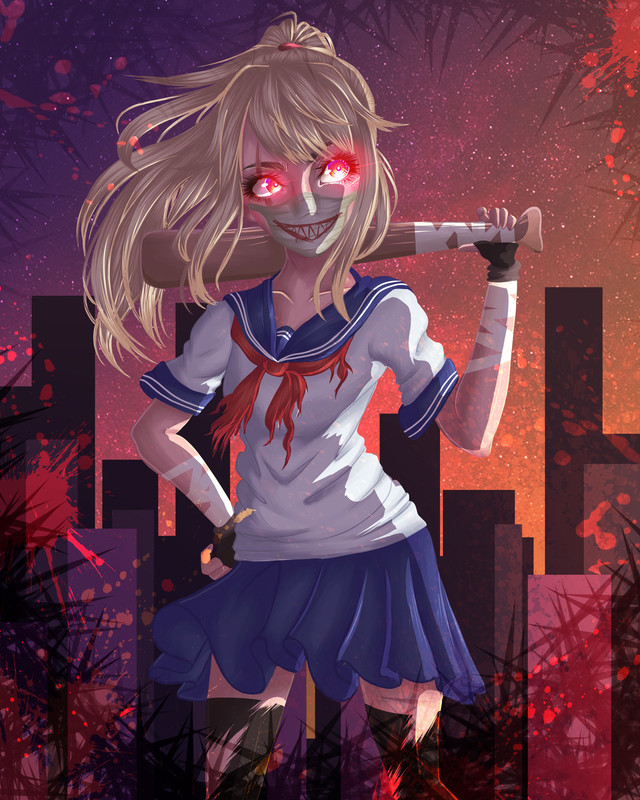 Kuushi drew Ayano wearing a very intimidating face mask – I want to add it to the game!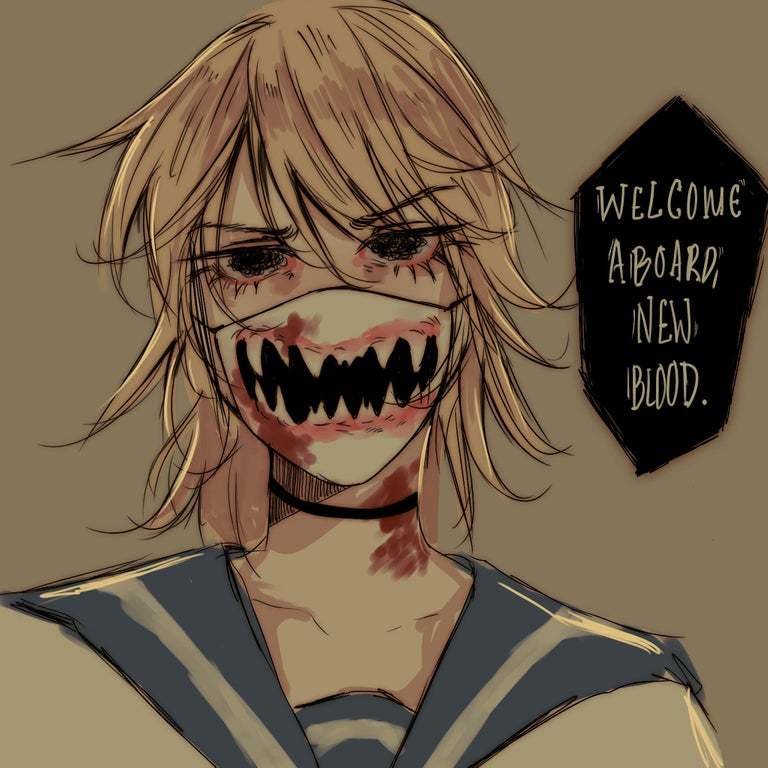 Liliavellana drew Ayano in the school uniform I designed several years ago! That takes me way back!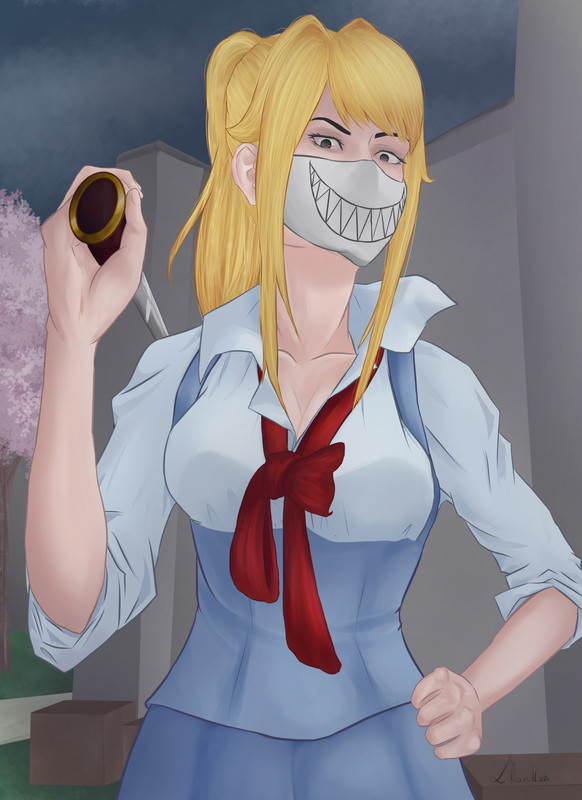 TheGreyEyes drew four illustrations of Ayano, and each one is fantastic!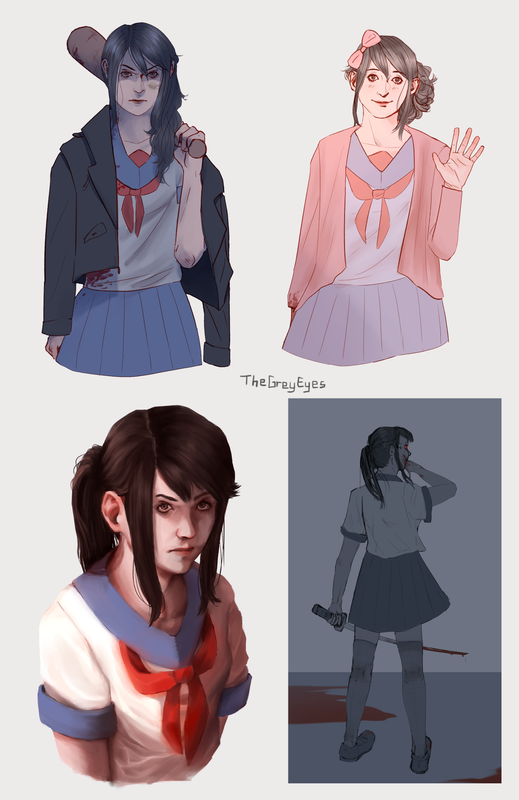 Now that I've finished sharing this outstanding artwork with you, I can get to the changelog!
Fixes, Changes, Additions
Removed exploit that allowed players to keep a character stationary indefinitely by talking to a student about their Task and never dismissing the Task Window.
Fixed bug that caused delinquents to pick up dropped weapons and return them to their rightful places, like good students.
Adjusted the pathfinding grid so that it should be less likely for a student's path to the male locker room to be blocked.
Fixed bug that would cause teachers / student council members to react to panty shots with the wrong line of dialogue.
Fixed bug that would cause the game to softlock if the player tried to attack a delinquent after befriending him.
Added voice lines for the "Generic Placeholder" task. (Female only; no voiced lines for males yet.)
Fixed bug that would cause Yandere-chan's delinquent mask to turn invisible during a game over.
Turned down the volume of the delinquent leader's voiced lines, since they were distorted.
Changed the animation that Yandere-chan performs when she uses the Intimidate option.
Finally finished implementing the "Tasks" screen accessed from the pause menu.
Adjusted subtitles for students reacting to certain types of weapons.
Added a new easter egg – "Witch Mode". Press RB (left ctrl) to activate her power, and then press X (the F key) to activate her secondary power.